1
« on: September 19, 2018, 07:08:15 PM »
For Spectra it's only her arms hands and legs.
You might have some luck with aliexpress if you're looking for a girl doll body. They have all sorts of clone bodies.
Or if you wanted to take a whack at casting yourself, maybe try something like this
http://www.teenytinycastings.co.nz/crystal-clear-kits
Novi Stars also has Cici Thru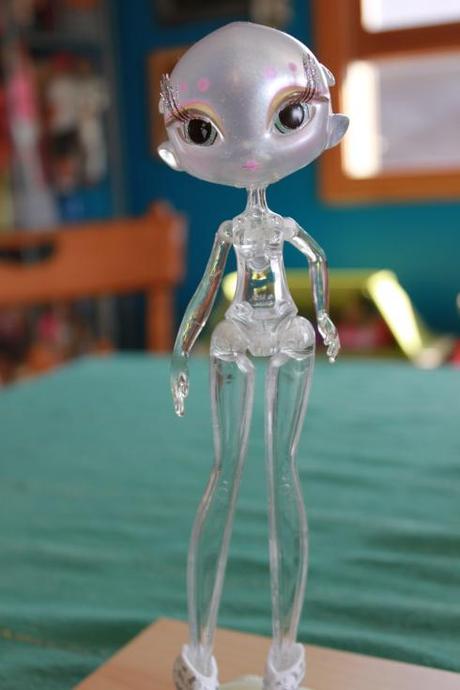 They're smaller but Gail Lexi and Cici are the more mature bodies I think?
Had to check with mine heh.
I'll link if I find any transparent bodies on aliexpress/similar sites. I know I've seen some translucent clones but not sure if I've ever seen completely clear...