1
« on: May 24, 2014, 09:57:32 PM »
I'm not sure if this has been asked before, but does signature Toralei have different tail shapes? sig Toralei is one of those dolls I thought I would never have (since I'm a new collector), she's always been my grail doll, and I had a stroke of luck and ended up with two of her. I can't help but notice that their tail shapes are completely different.
does one of these Toralei's come with somebody else's tail, or did she really have different tail shapes?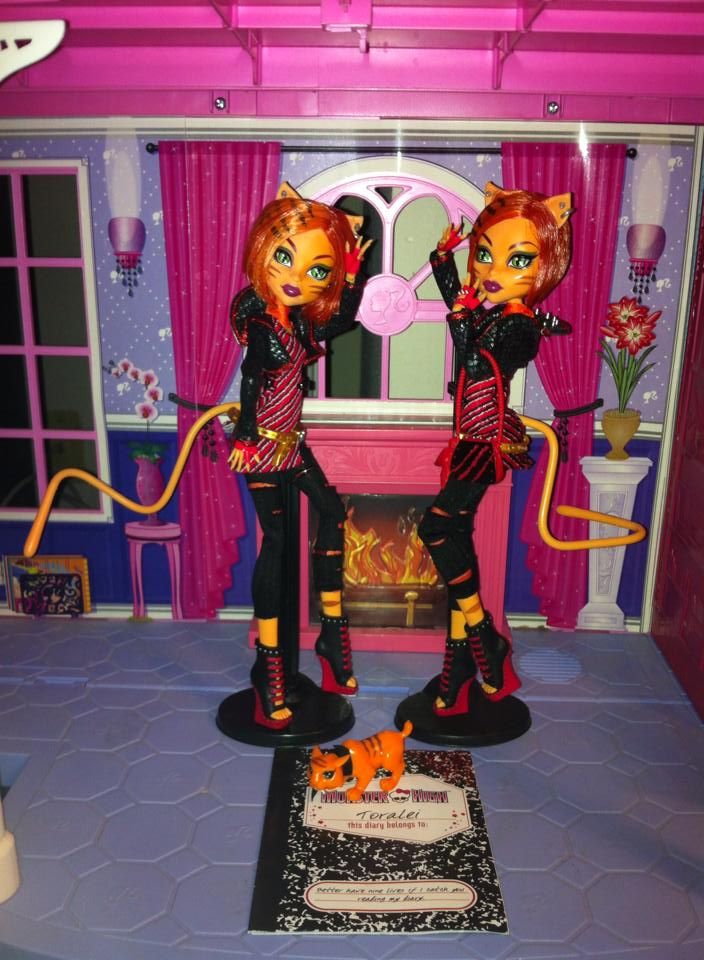 The tail on the left makes it nearly impossible to pose Toralei near anything. It pretty much sticks straight out, and gets in the way. The tail on the right is more fitting, because it wraps around taking less space.