1
« on: July 30, 2013, 11:44:37 PM »
So, imagine my surprise today, when my friend texts me that *GASP* the five packs are at Target!! And, they're on sale!!
Of course I just had to hurry on over after work, and after literally running back to the toy section, (Everything here seems to get scalped x-x ) I found 5 of them there in total, I had a hard time picking out which one I wanted, because they all had lovely face ups and all the boxes were in good shape.
On the target website they're listed as $69.99!! EEP!! Today in the store I paid like $32.79 I think? So around $6.60 for each doll. Not a bad deal! C: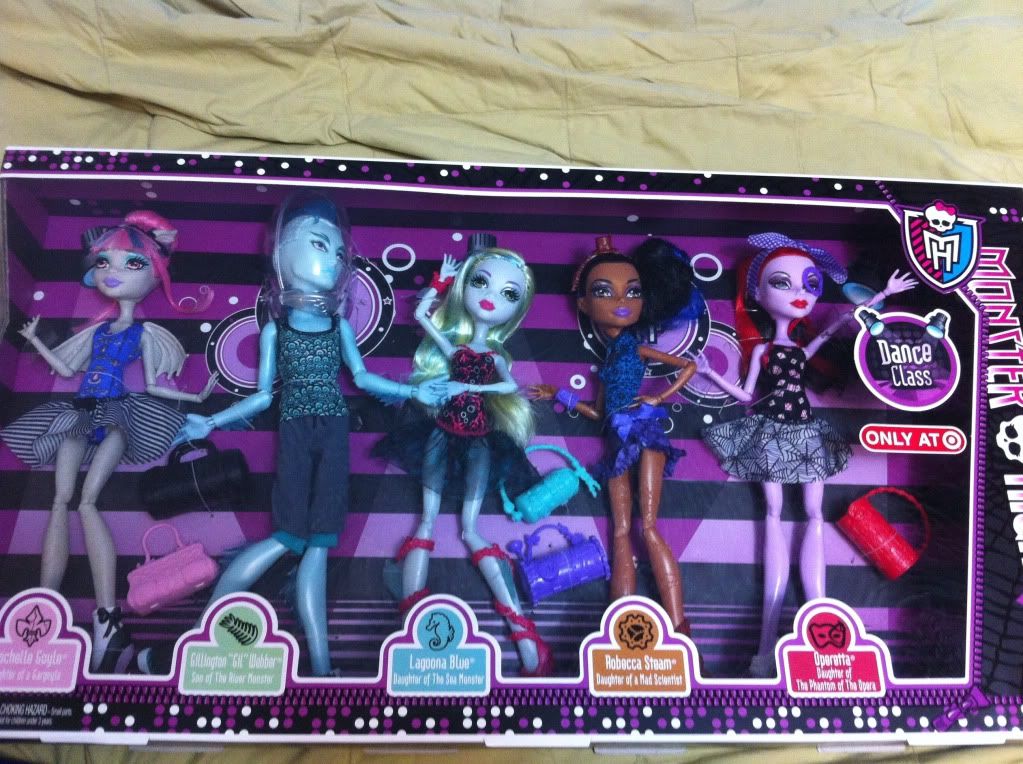 The 5 pack when I got home!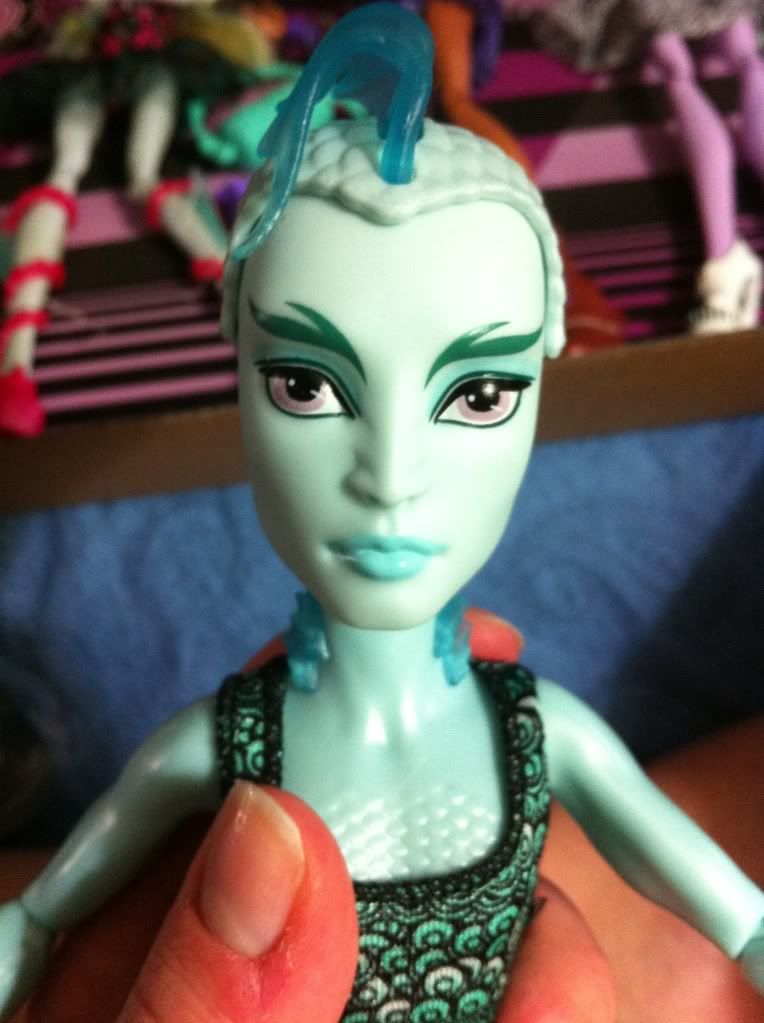 I just cannot get over how GORGEOUS he is, his faceup is literally perfect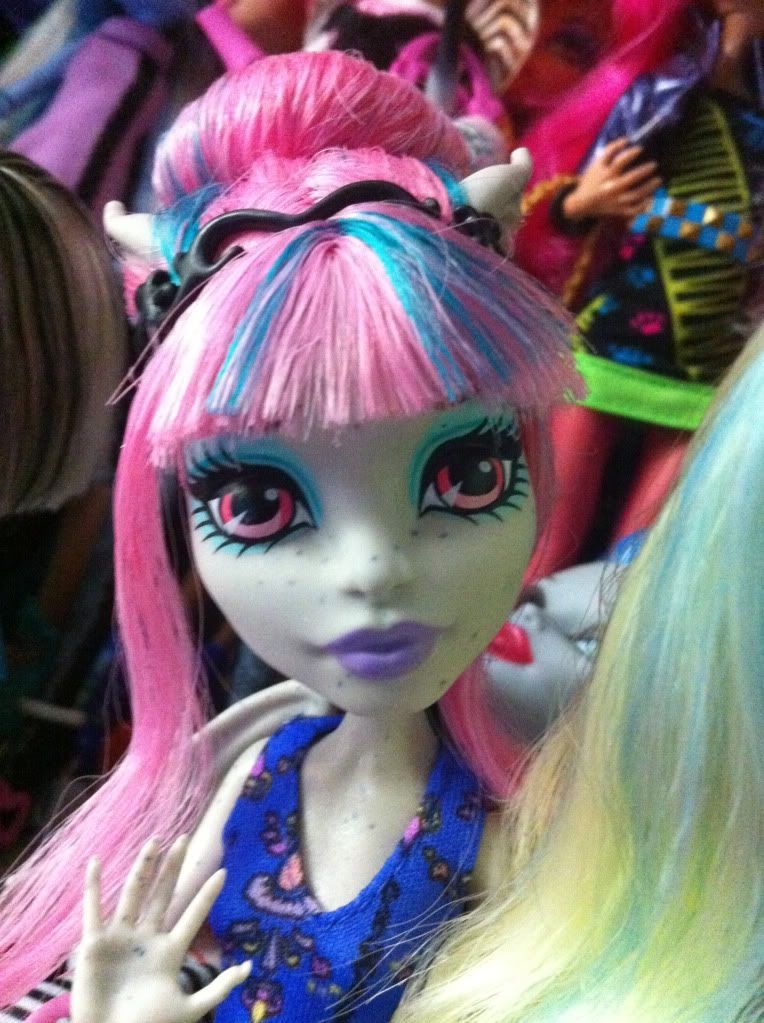 Rochelle has a really lovely faceup too! She's so cute. (ignore the dead ghoulia in back LMAO, I just noticed her, she fell back. Doesn't like sitting up on her own)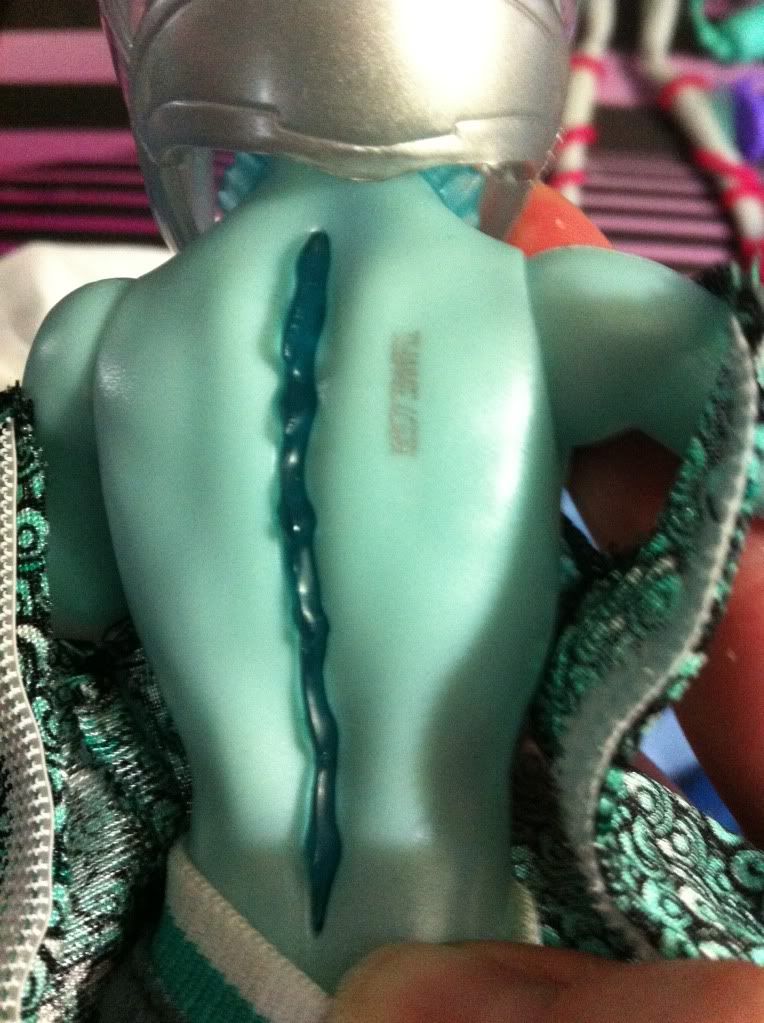 Gil has this weird silver typing on his back though? Does SS Gil have this? I'm thinking of taking it off...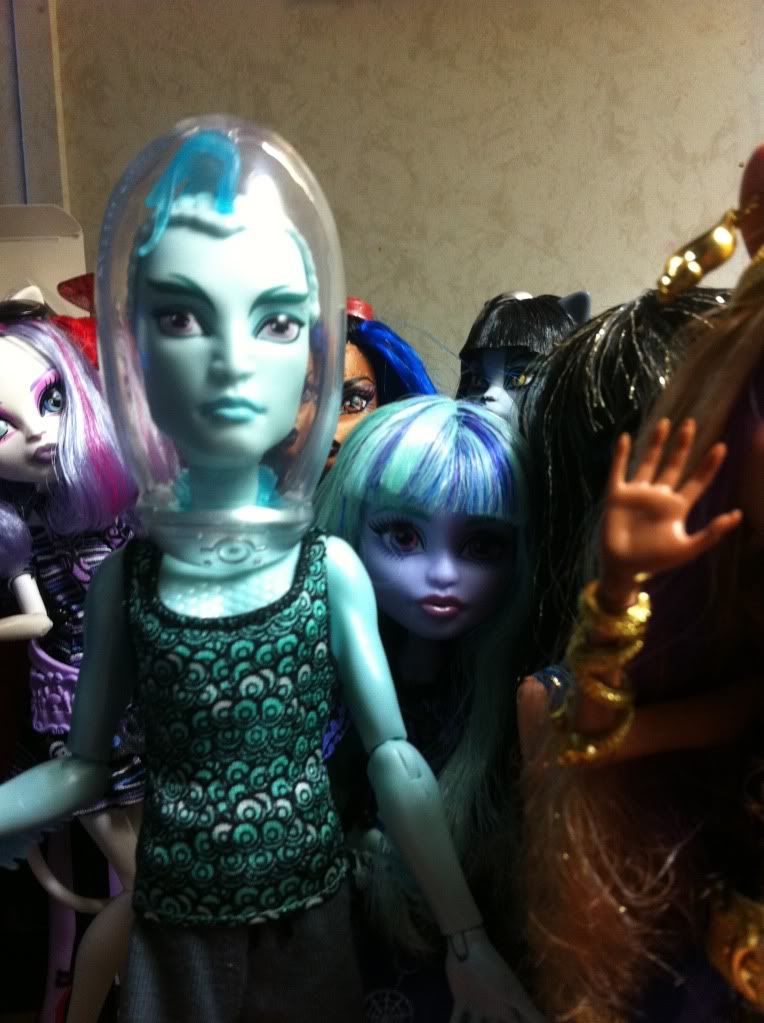 Gil with some of the Ghouls~ He's such a giant compared to poor Twyla.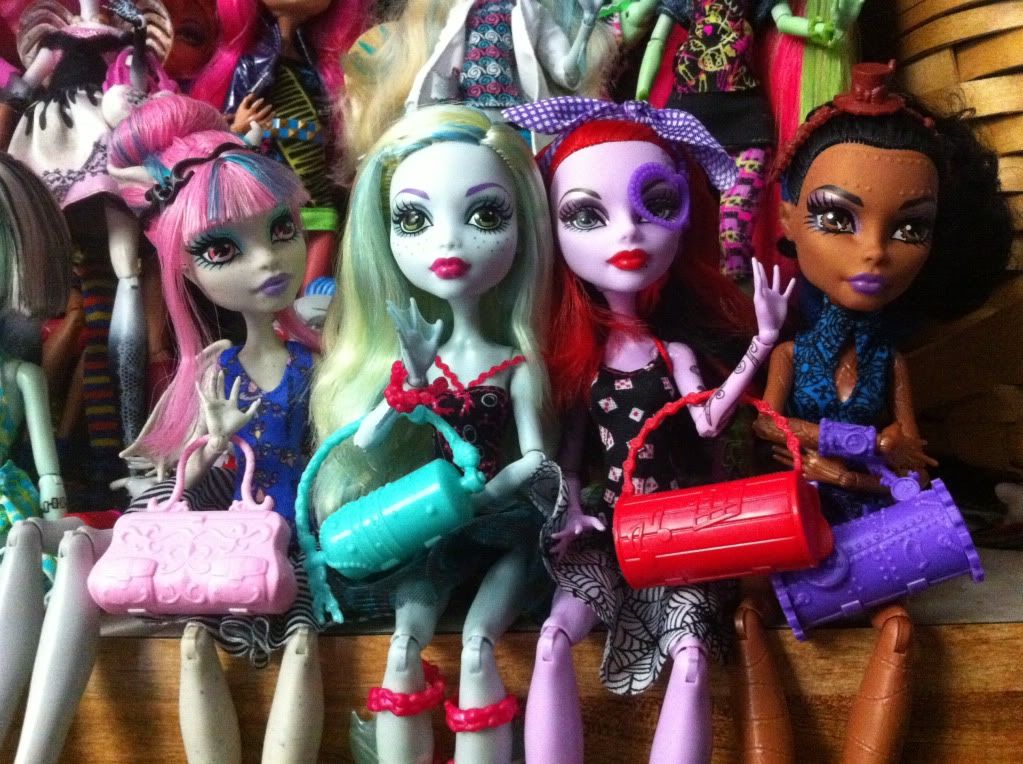 And finally, all the ghouls together~