1
« on: February 11, 2018, 04:26:20 PM »
Just wanted everyone to know that I've restocked my Etsy shop with two new items.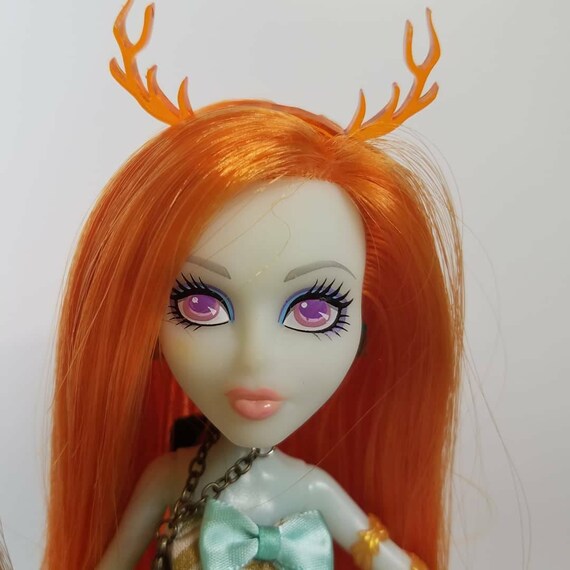 I made a deer antler headband this morning and we can 3d printer them or cut them out of acrylic.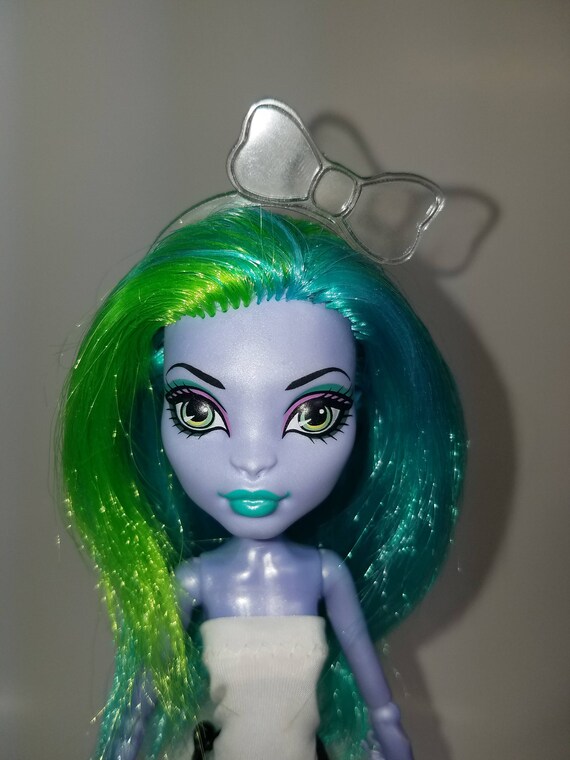 The other is a bow headband that is a retake on the older style I used to 3d print. This one is just laser cut.